September började med att jag hade sista lediga dagarna
före jobbet
.
September started with my last few days before starting work.
Fick finaste
halsbandet
. Jag kunde inte låta bli att skratta lite.
I got the most awesome necklace ever. I had to laugh.
Första dagen på jobbet och jag
var död efteråt
.
First day at work and I was completely dead afterwards.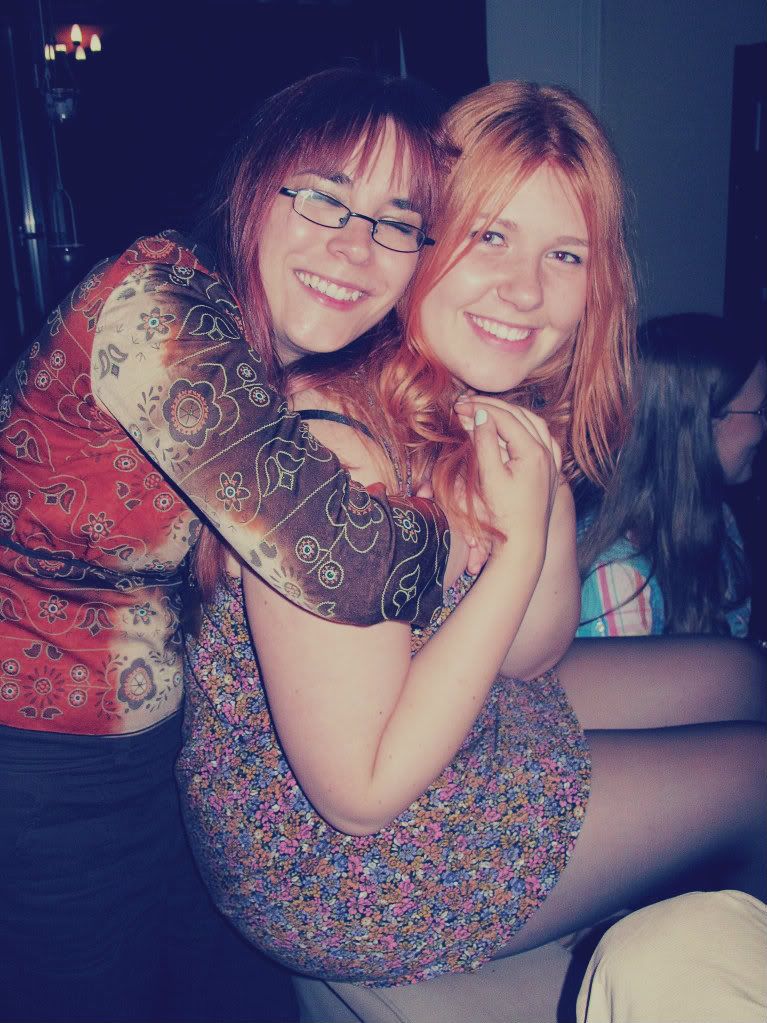 Hade
going away fest
för Ninni som åkte iväg till Spanien.
Had a going away party for Ninni since she was leaving for Spain.
Satin Circus
spelade på Korjaamo. Sjukt bra.
Satin Circus had a gig at Korjaamo. So good.
Var på min
första sitz
ever.
Festade
med Satu och gänget. Och träffade R och andra.
Went out with Satu and the gang. And met R and others.
Shopping
Fredag betydde
fest
.
Friday meant party.
Levde i ett
kaos
.
Lived in a chaos.
Hade en massa att göra
ibland
.
Had a lot to do sometimes.
Och det var September.
And that was September.
(skrivet 17:27)