Jag gör inte längre fler än ett inlägg per dag, men idag måste det nog bli det. Eftersom det är Black Friday och internet är FULLT av helt otroligt mycket deals som jag tycker att ni alla skall veta om. Det här är bara en bråkdel av det som finns där ute så det är bara att kolla igenom alla favorit webshops och kolla. Och ifall ni vet om någon super som jag inte har nämnt så får ni berätta om den :)
På
Nelly
får man en massa skor för under 25 €.
Bubbleroom
ger -30 % med koden 48TREAT av en del svarta partykläder.
Lönar sig att kolla in
.
Pretty
har en del smink för även billigare priser än normalt.
Tanstore
har
ALLA produkter för - 25 %
så nu lönar det sig att shoppa solkräm för nästa sommar.
Cellbes
har
gratis frakt
idag. De har även Winter Sale pågång så nu tycker jag att det lönar sig att kolla in.
Halens
har -20 % på en del stuff.
Boozt
har hela -70 % på en hel del så
GO GO GO!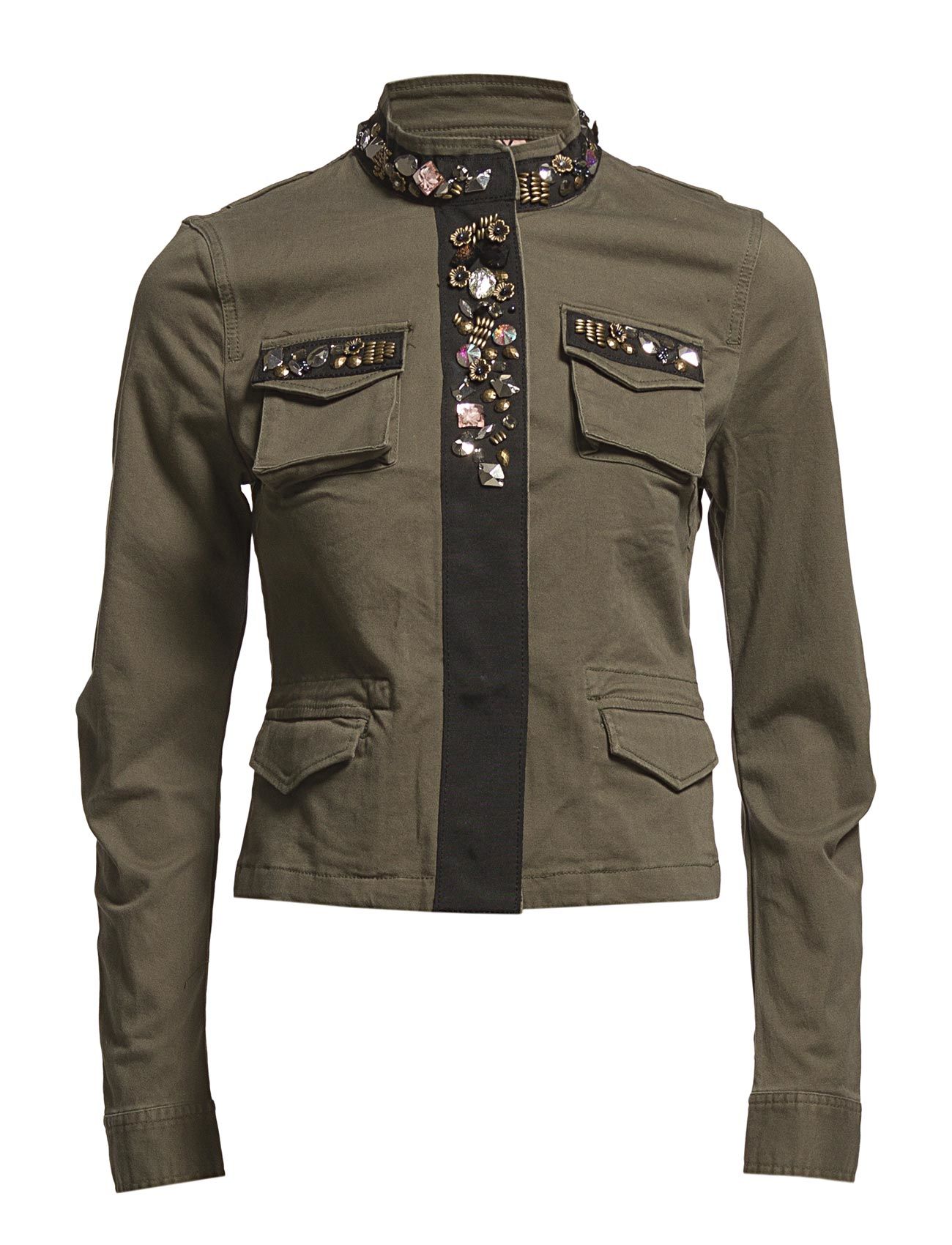 Just a few Black Friday deals out there on the internet. If you know of any good ones that I haven't mentioned please let me know! :)
this post contains affiliate-links.